OEM Metal Directly Aluminum Motorcycle Engine Cylinder Head Cover High Pressure Die Casting Parts
Packaging:

Standard export packing or according to customers' specifict requirments.

Supply Ability:

10 Pack/Packs per Day

Port:

Qingdao Port
Product Description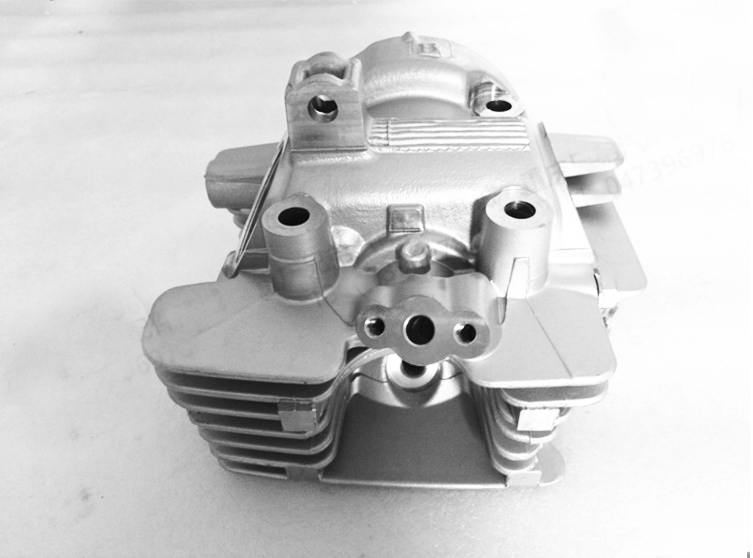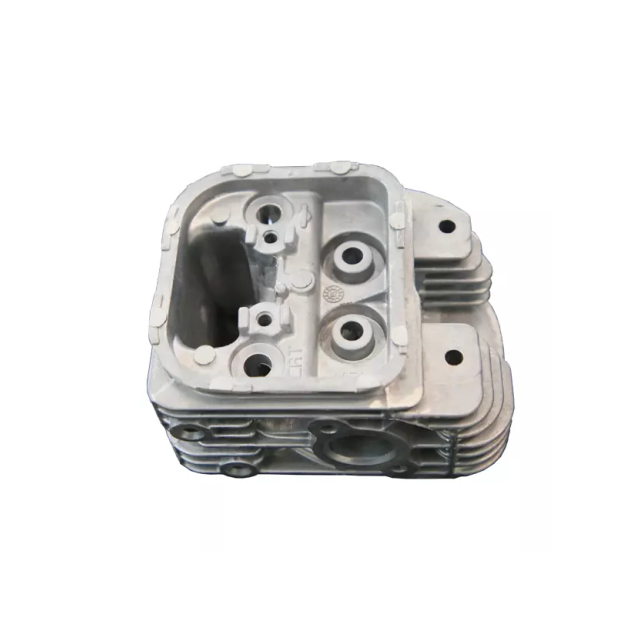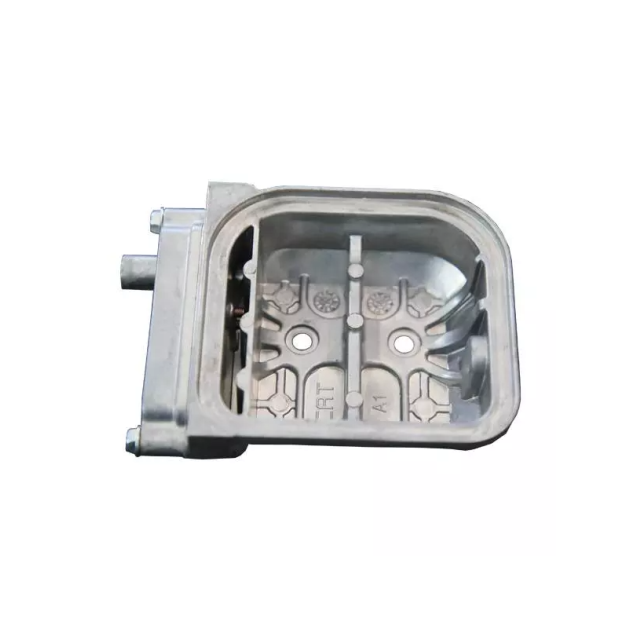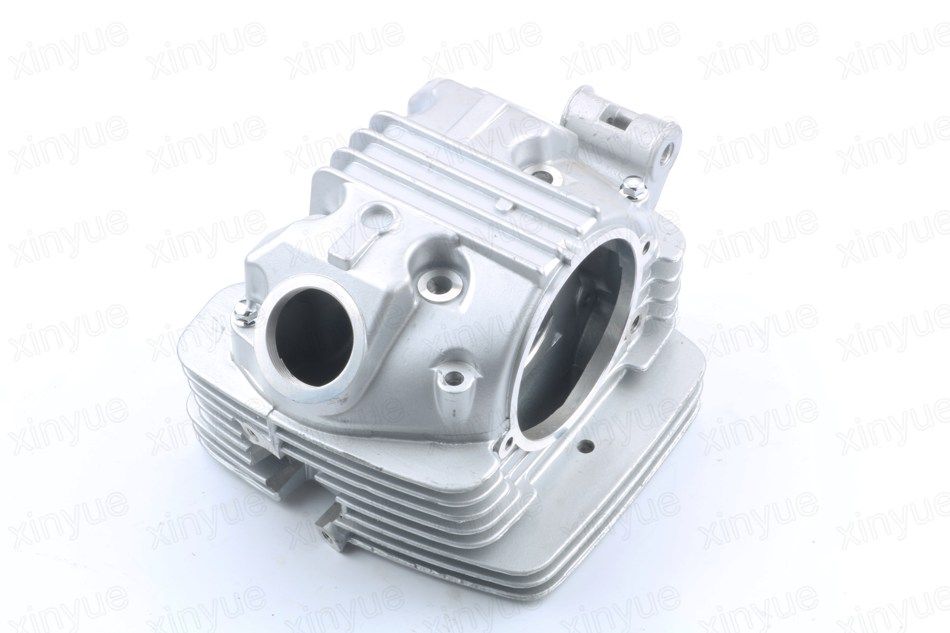 Product Name

OEM Metal Directly Aluminum Motorcycle Engine Cylinder Head Cover High Pressure

Die Casting Parts

Quality Assurance

ISO9001:2015 Certified

Material

Aluminum Alloy:5052 /6061/ 6063 / 2017 / 7075 / etc.

Zinc Alloy:Zamak 3/ Zamak5/ Zamak 2/ ZA 8/ etc.

Copper Alloy:H68/H68/H65/H62/H59 / etc.

Magnesium Alloy:MB1/ MB2/ MB3/ MB5/ MA11/ ZM1/ZM3/ ZM8 / etc.

Other Special Materials:Lucite / Nylon / Bakelite / etc.

We handle many other type of materials. Please contact us if your required material is not listed above.

Surface Treatment

Blacking,polishing,anodize,chrome plating,zinc plating,nickel plating,tinting

Inspection

Projector,Coordinate Measuring Machine, Visual Quality Standard, Roughness Tester, Hardness Tester, etc.

File Formats

Solid Works,Pro/Engineer, AutoCAD(DXF,DWG), PDF,TIF etc.

Machining Equipment

Machining Center / CNC Lathes / Grinding Machines / Milling Machines / Lathes / Stamping Machines/ Full Automatic Lathe /etc.

Application 

Automative:

C

ylinder Heads, oil sump, suspension arm.

Home Decoration:

Doorknob, bolt, anti-leech.

Medical Equipment

: heart monitors, bed gearboxes,drug dispensers.

Aerospace:Jet engine airfoils, bearing housing, vertical support.

Telecommunication:

Telecommunication base station filter.

Precision Equipment:

Fixed base, barrel.

Standard

ASTM, ASME, DIN, JIS, ISO, BS, API, EN,GB

Capability

Output 120 tons per month.

Company Advantage

1. Quotation within 48 hours.

2. Quality you can rely on. 

3. Zehan provides 100% satisfaction at world competitive prices. 

4. We pay meticulous attention to details throughout the whole manufacturing process. 5. Rigorous QC standards, 100% inspection before shipping. 

6. Strict delivery time control for each and every order.


Die casting is the process of producing large quantity of Intricate and geometrically complex parts with unique designs through the use of a reusable mould created to the specific design of mass produced components. The metal for die casting, typically a non-ferrous alloy such as aluminum or zinc, is
melted in the furnace. In essence, die casting process works by pouring or injecting molten metal under high pressure into a mould cavity. The castings that are manufactured in die casting process can vary greatly in weight and size, ranging from a couple grams to hundred kilogram.

Die casting has been a specialty of Zehan Precision Casting Foundry for over 15 years. Our die casting services have been helping many mechanical engineers, product designers and architects make their designs to life with state of the art part designs and reliable quality. Provided complete system of production, quality management system and high-quality workforce, you are guaranteed quality manufacturing of your custom parts and products at highly efficient and economical method.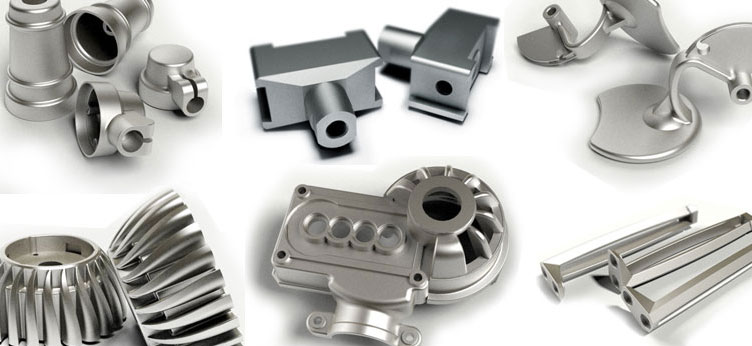 Advantages of Die Casting
1. High-degree customized level.

2.

Higher production rate.
3.

Dimensional accuracy and high stability.


4.

Lightweight and superior strength.
5.

Low mass production cost.
6.

Multiple finishing techniques.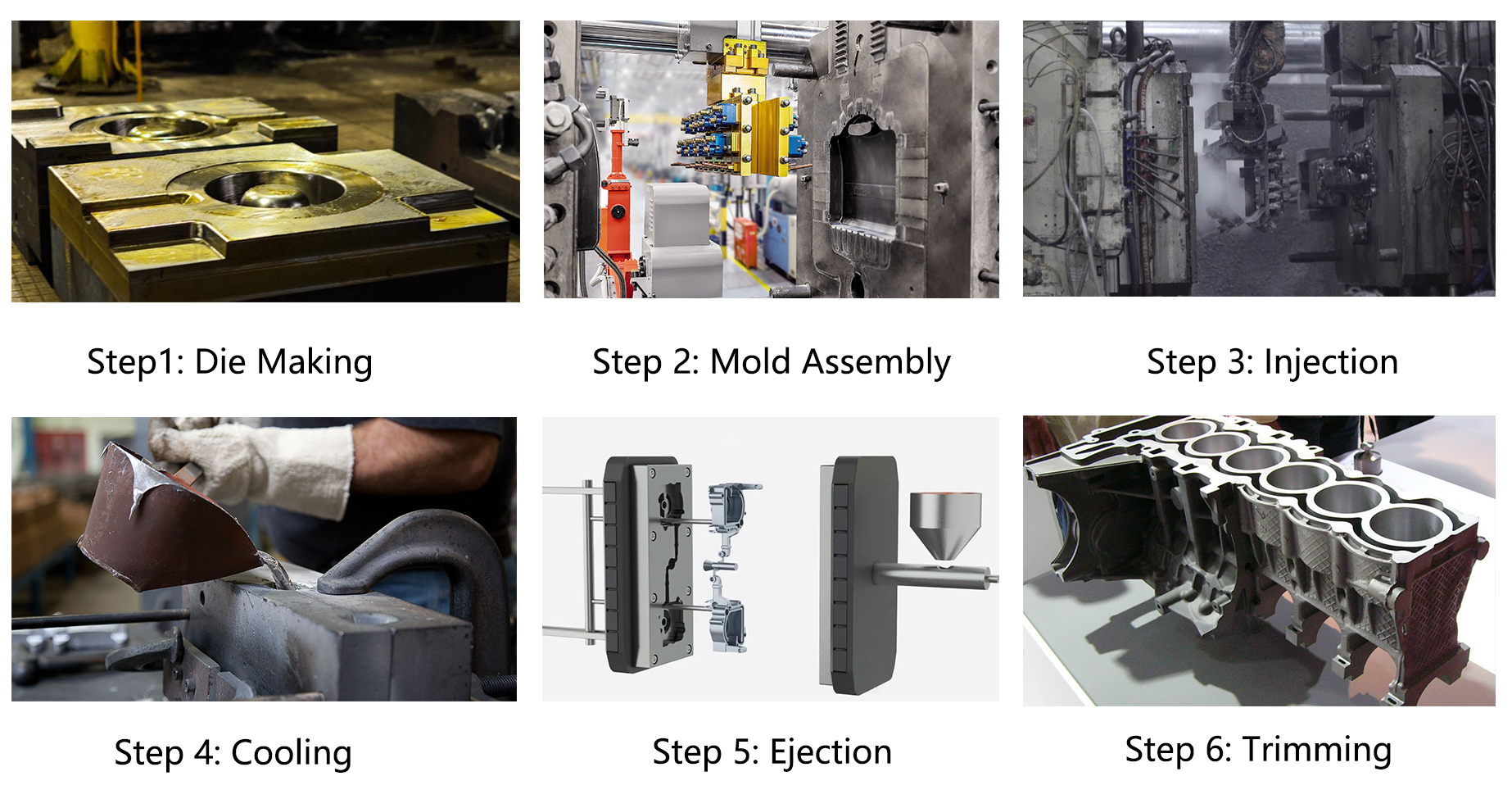 1. Design the mold.
2. Assemble the mold.
3. Injection.
The molten metal is transferred from a furnace into a ladle. The ladle then pours the molten metal into shot chamber where it is ready to be injected into the clamped die. The molten metal is then forced into the die using extremely high pressure. The high pressure then holds the metal in the die until it has time to solidify.
4. Cooling.

The third step in the process is cooling. After the molten metal is injected into the die, it must have time to solidify and cool. During this time the die cannot be unclamped. Once the metal has completely cooled it takes on its final shape of the casting.
5
. Ejection.Once the cooling process has finished, the die halves can be unclamped and an ejection mechanism pushes the solidified casting out of the die.
6.Trimming.

The final step in the die casting process is trimming. While the metal is cooling, the excess metal in the sprue and runner must be removed along with any flash that has transpired. This extra material is then trimmed away from the final casting. The trimmed sprue, runners, and flash can then be recycled and reused in the die casting process.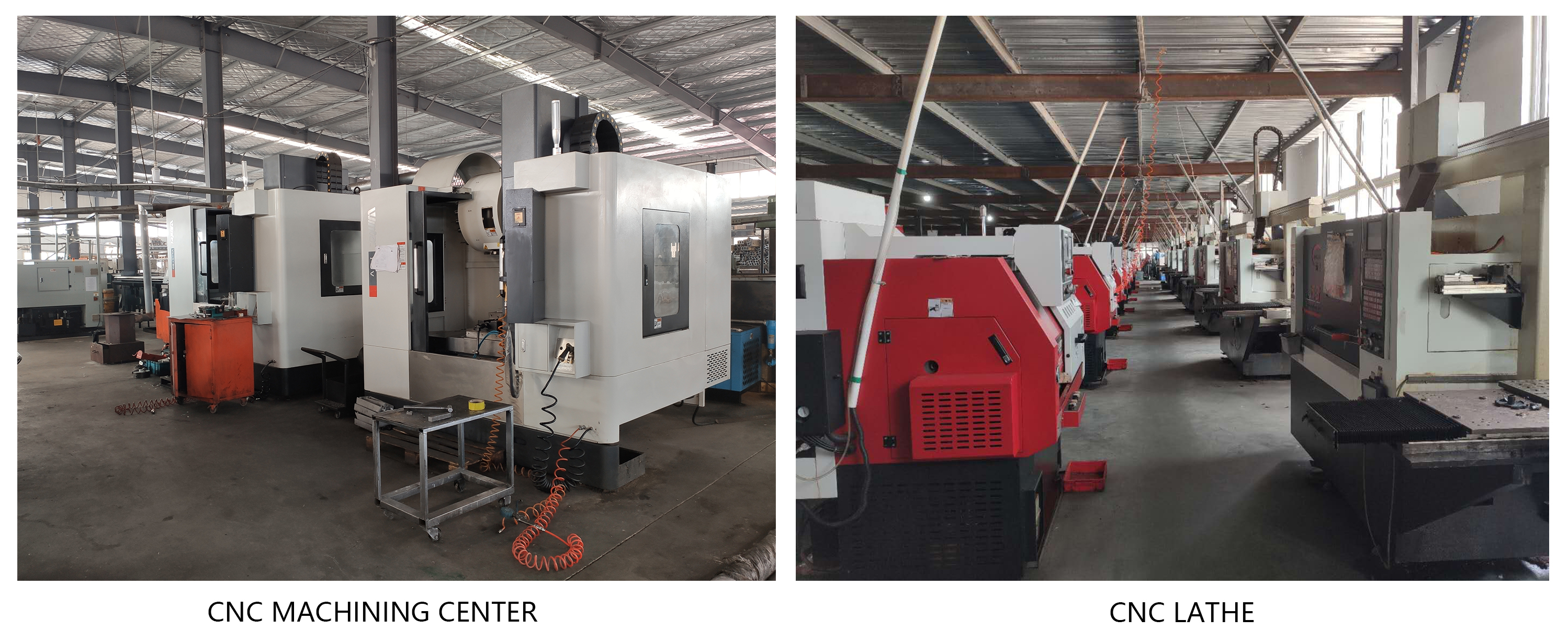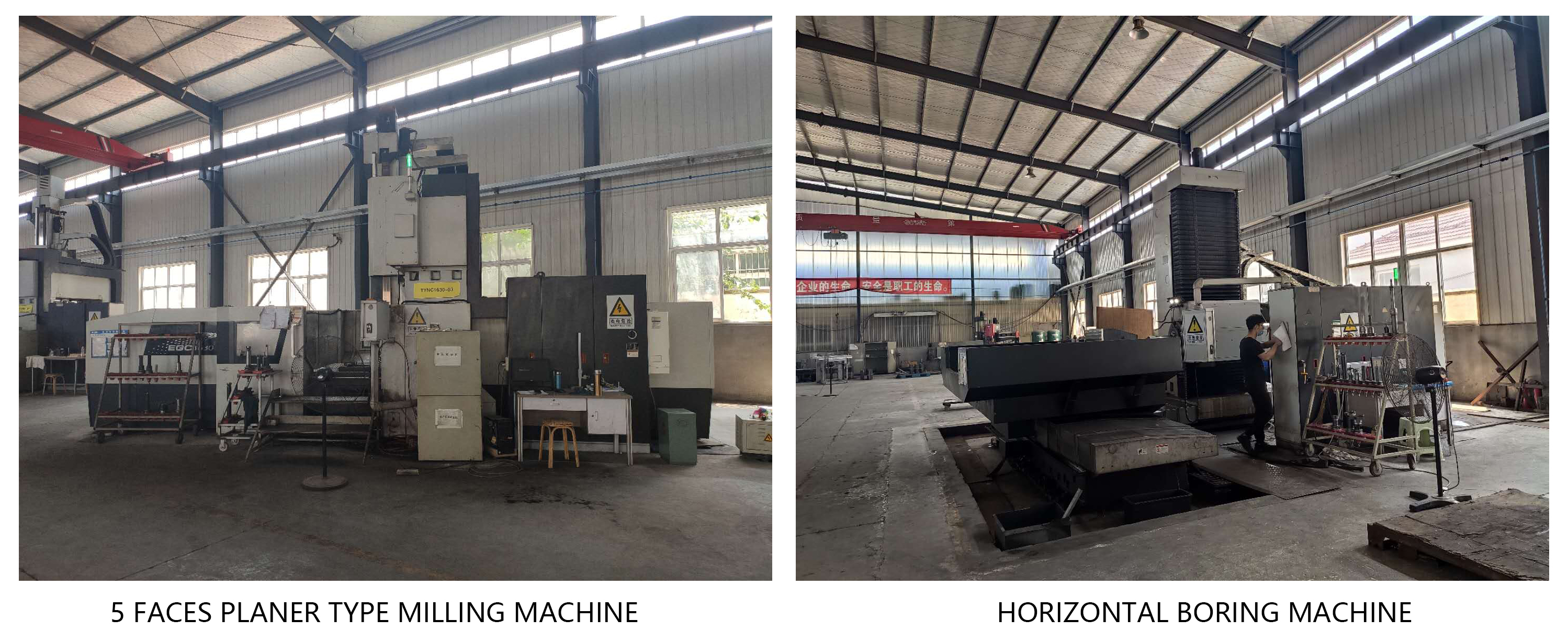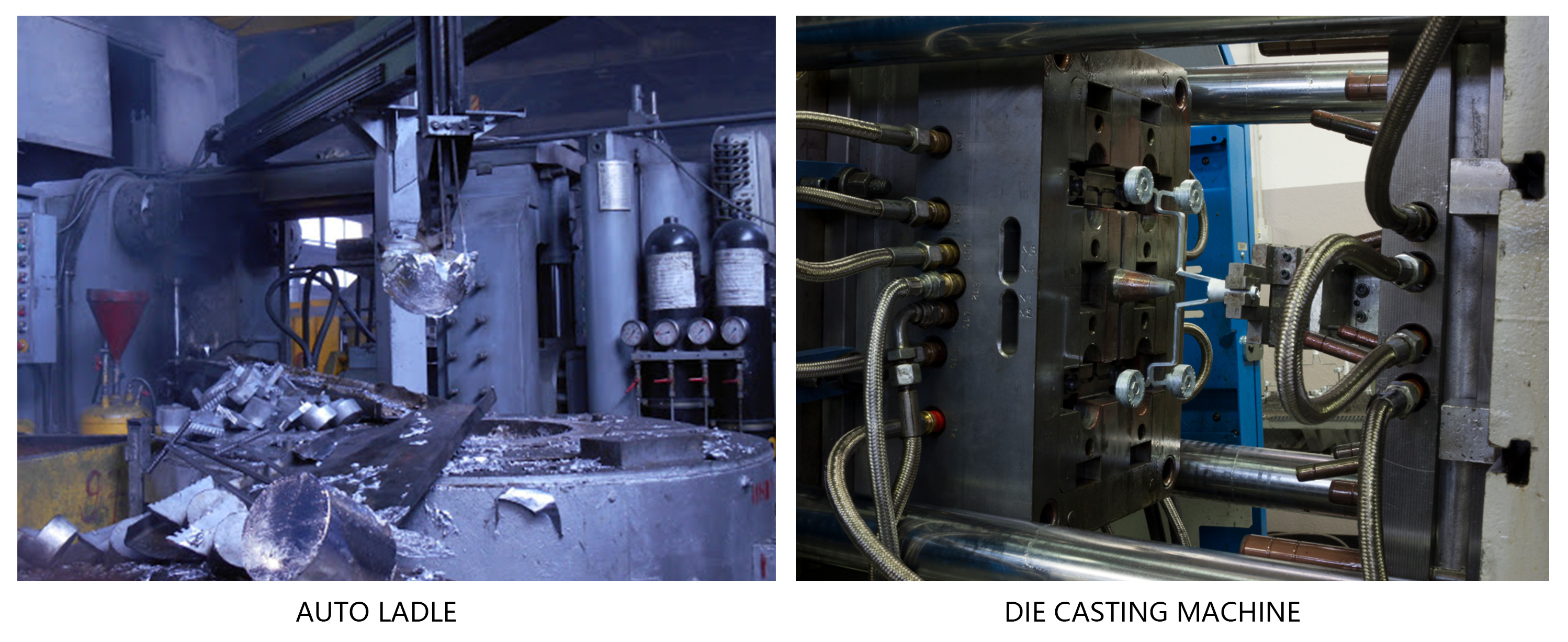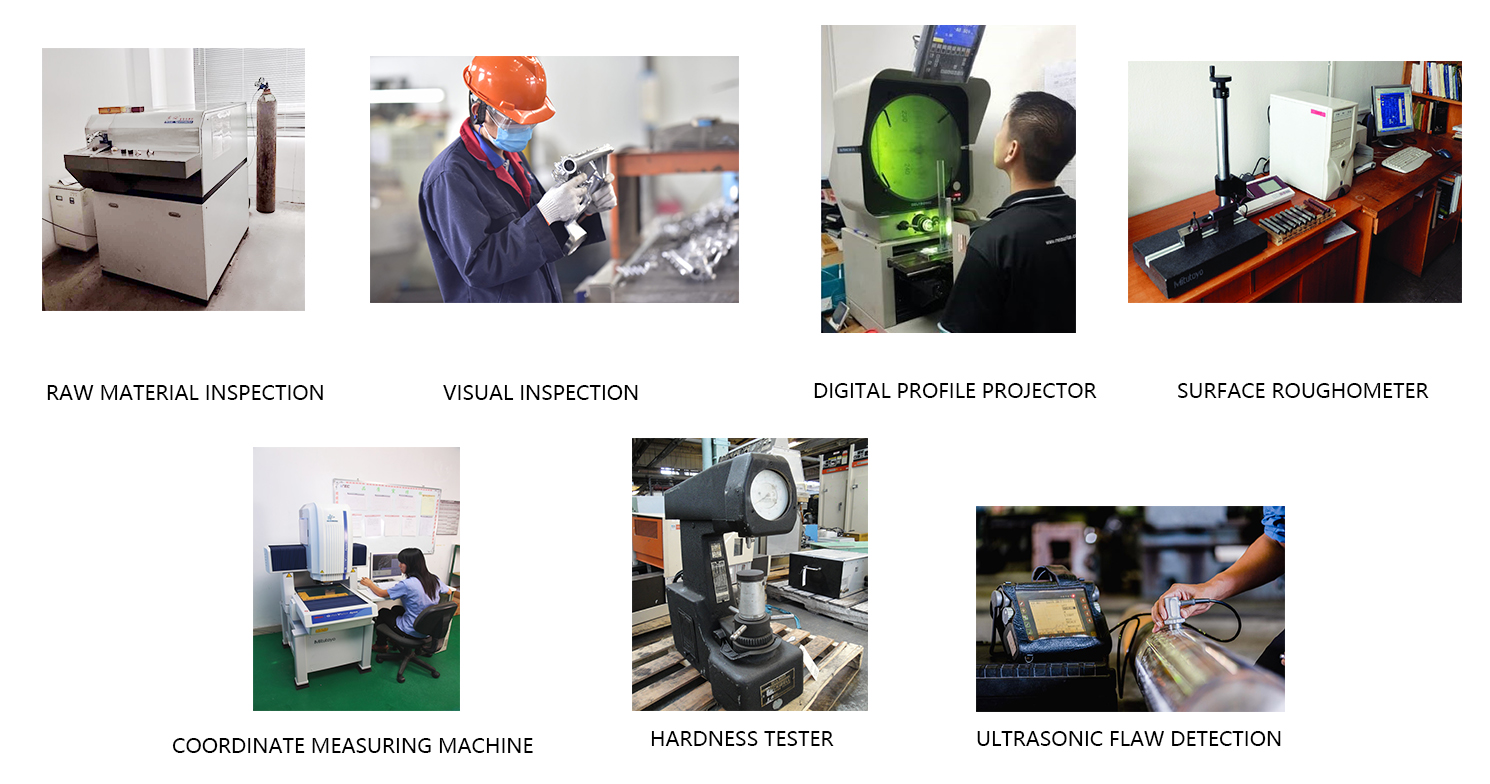 Qingdao Zehan Machinery Manufacturing Co., Ltd is an export-oriented high-tech enterprise specializing in fabrication of high-end metal parts, keeping a long-term and stably strategic cooperation with a number of world-famous enterprises since 2006. Our products are widely used in precision equipment, engineering machinery, construction, power facility, medical, animal husbandry, aviation, rail traffic and other industries. They have been widely sold in high-end market like North American and European countries.
Zehan has employee forces with excellent professional competence, strong executive ability, and high working efficiency. More than 80% of them achieved junior college degree or above. In addition to the standard regulation and professional guidance of daily production work, Zehan also provides,employees with regular training on technical basic theory and practical operation technology for years, which improves the front-line employees' overall professional quality while they working, and further improves the products' quality and stability. It is our consistent tenet to pursue quality and make every product with high-quality materials, scientific design and exquisite process. 
Qingdao Zehan Machinery Manufacturing Co., Ltd. sincerely welcomes more friends to cooperate with us, and create a better future together.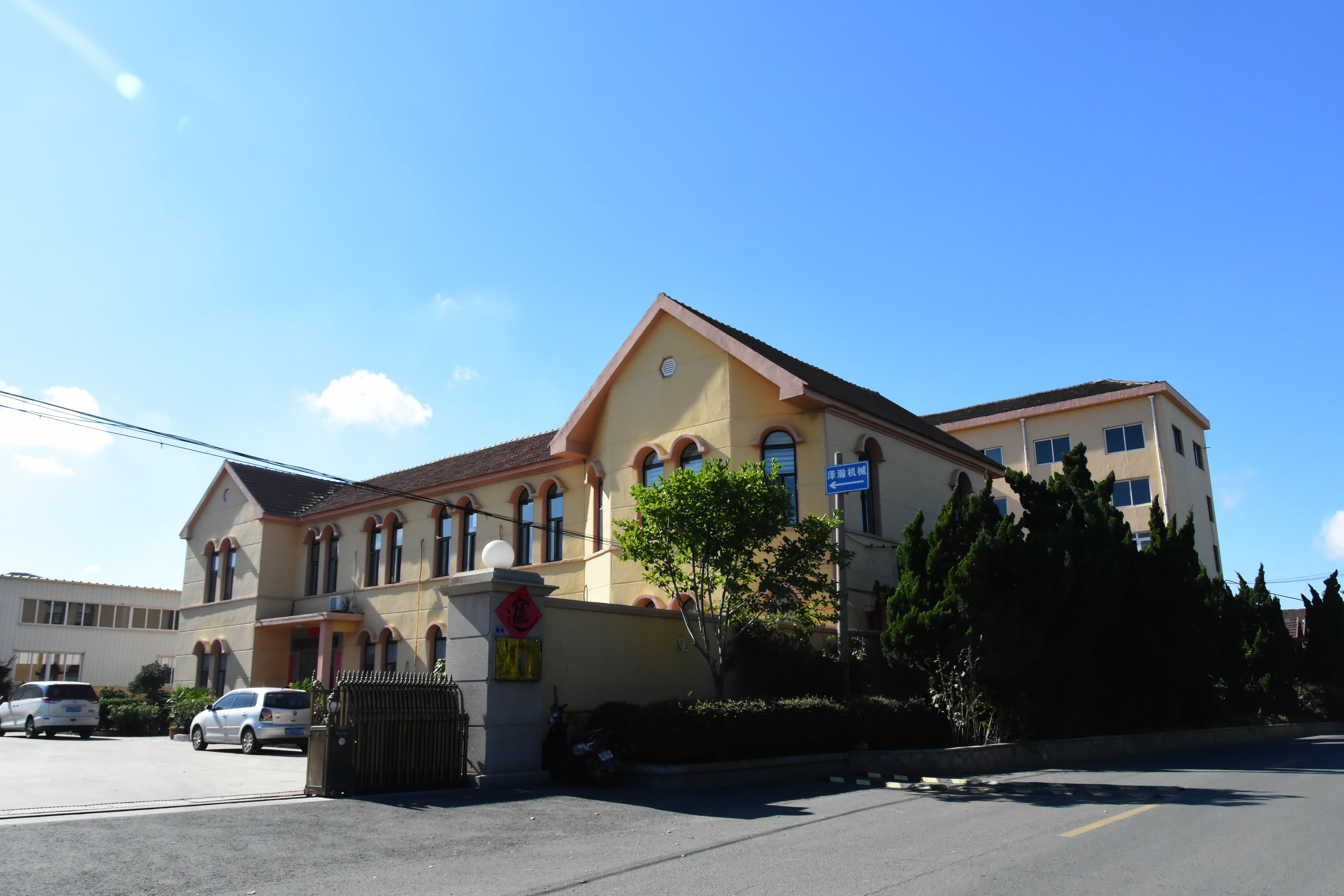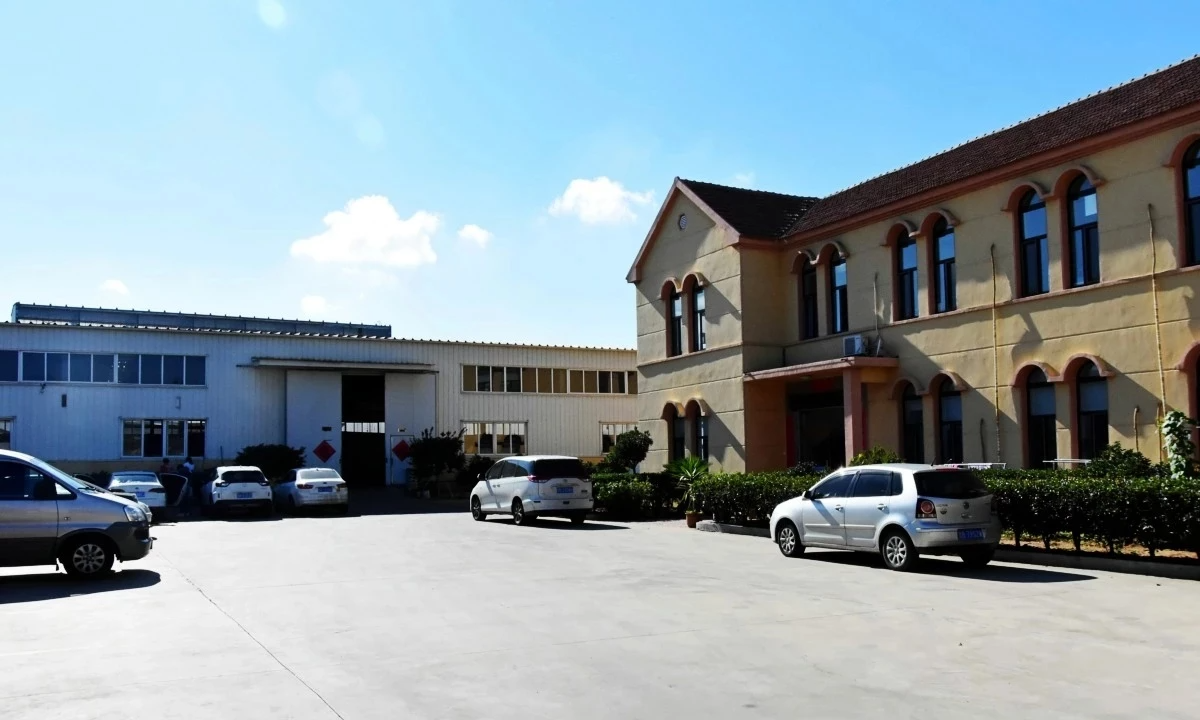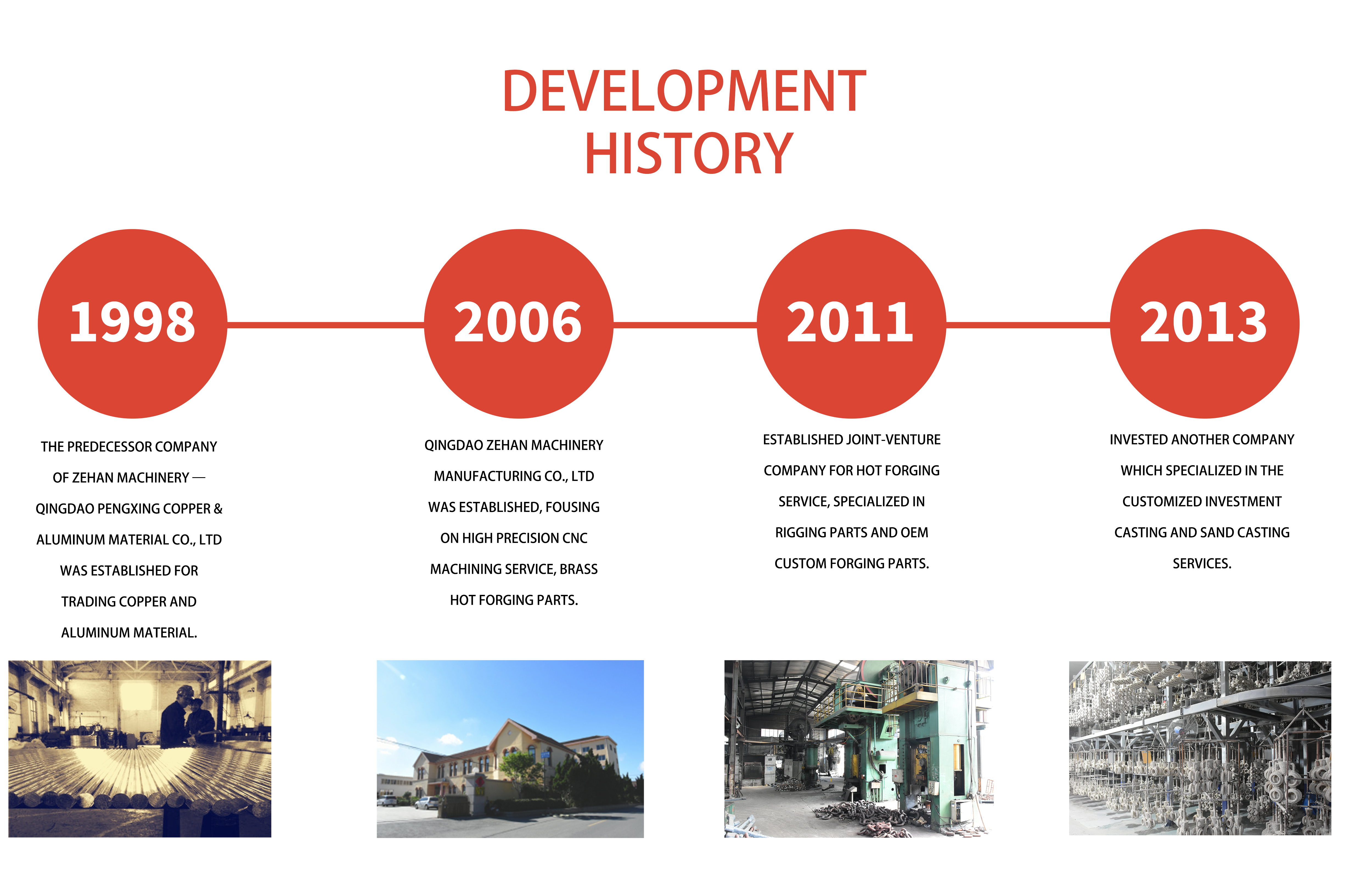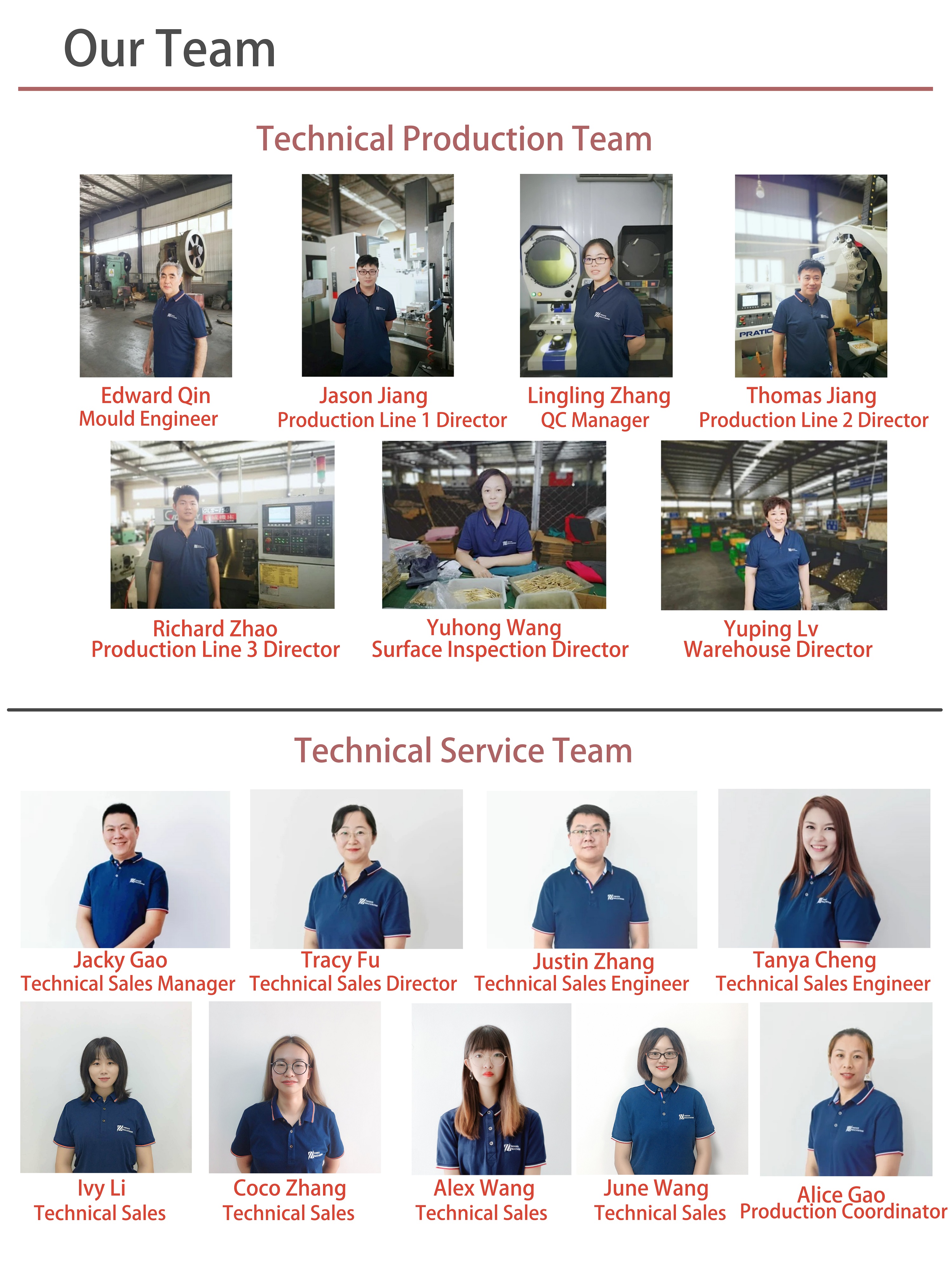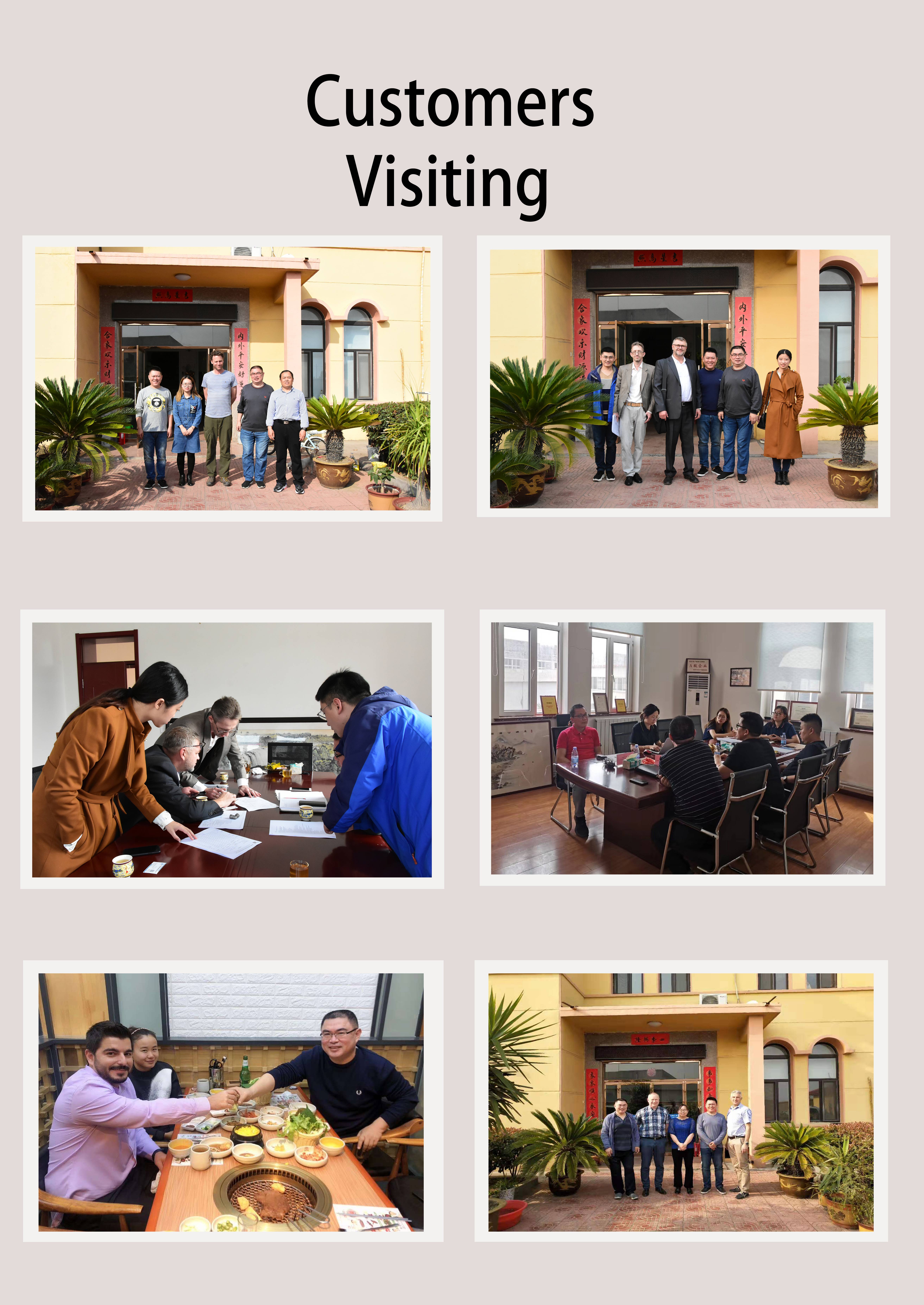 1. What is the typical minimum wall thickness of your zinc and Aluminum Die Castings?
The minimum or maximum cross-sectional wall thickness on any parts is very much depedent on the overall part size and design. As an example, a 0.010'' wall thickness may be possible if it's localized but is not possible if it is across the entire length of the 4'' long part. Generally, the optimum wall thickness is 0.040'' to 0.120'' and again, is related to the overall size of the part. Minimizing wall thickness also reduces the material content of a part and its cost.
2.
Can you recycle gates and runners?
Yes, Zehan tries to recycle as much scrap metal as possible. Aluminum is the best and easiest metal to recycle.
3. When casting rapid prototypes via investment castings, spin or chemically bonded Sand Casting does one use the exact same metal alloy that will be utilized with mass production die casting?
No, you cannot weld a Die Cast part. It destroys the casting and due to the nature of the
alloy content no weld would occur. You can, however, solder a zinc die cast part that has ben tin-plated. This is typically done on electronic components.
4. Can you weld die Cast Parts?
No, you cannot weld a die cast part. It destroys the casting and due to the nature of the alloy content no weld would occur. You can, however, solder a zinc die cast part that has ben tin-plated. This is typically done on electronic components.
5. Can you anodize die Cast Aluminum?
Yes, we can anodize die cast aluminum. For larger parts, it's a functional coating that acts as a base coat for painting or provides additional corrosion resistance. For smaller parts that 'fit in the palm of your hand', it can be cosmetic with proper tool design and production processes.
6.
Can I expect to receive die cat parts are 100% free of porosity defects?
No, porosity is inherent to the die casting process. However, with proper tool design, porosity can be minimized and localized in noncritical areas.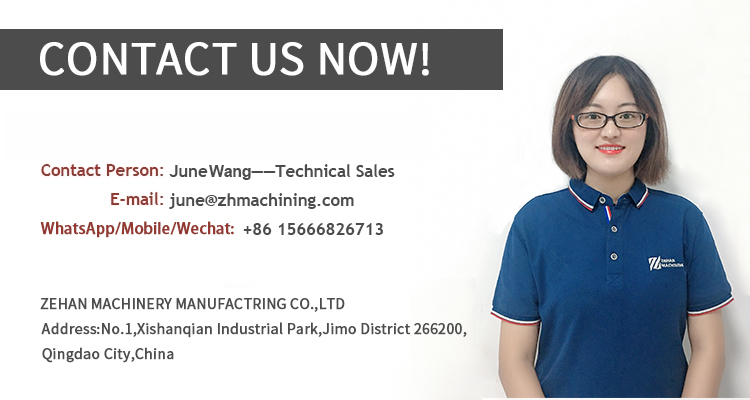 Contact us if you need more details on Die Casting Parts. We are ready to answer your questions on packaging, logistics, certification or any other aspects about Metal Die Casting Parts、Metal High Pressure Die Casting Parts. If these products fail to match your need, please contact us and we would like to provide relevant information.
Product Categories : Die Casting Parts > Die Casting Parts